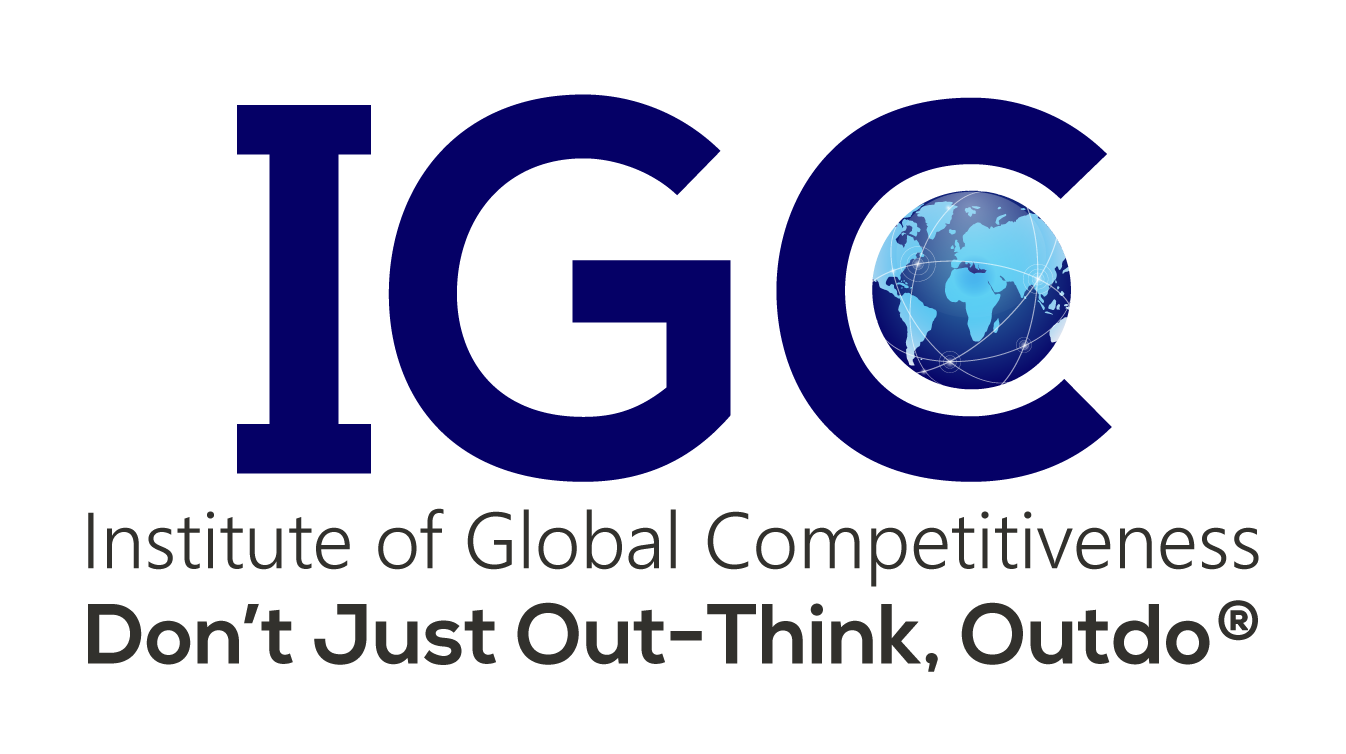 Methodology/Process Results
Fewer conflicts for executives to manage and resolve. Breakdown inter and intra-functional barriers.
Core team & executive leadership alignment on priorities & strategic direction.
Significant customer & business impact: high priority, high revenue/margin ideas.
Strategic and unusual insights into markets, market segmentation and customers.
Generate significantly more valuable information than any other approach.
Proven structured process to generate/organize new, powerful global ideas.
Meaningful global priorities through unique Strategic Customer Engagements.
Translate the data and priorities for meaningful business impact.
A new system of organizational learning. Greatly enhance product, technology, market, and business knowledge.
Implement a sustainable system to continuously leapfrog competitors.