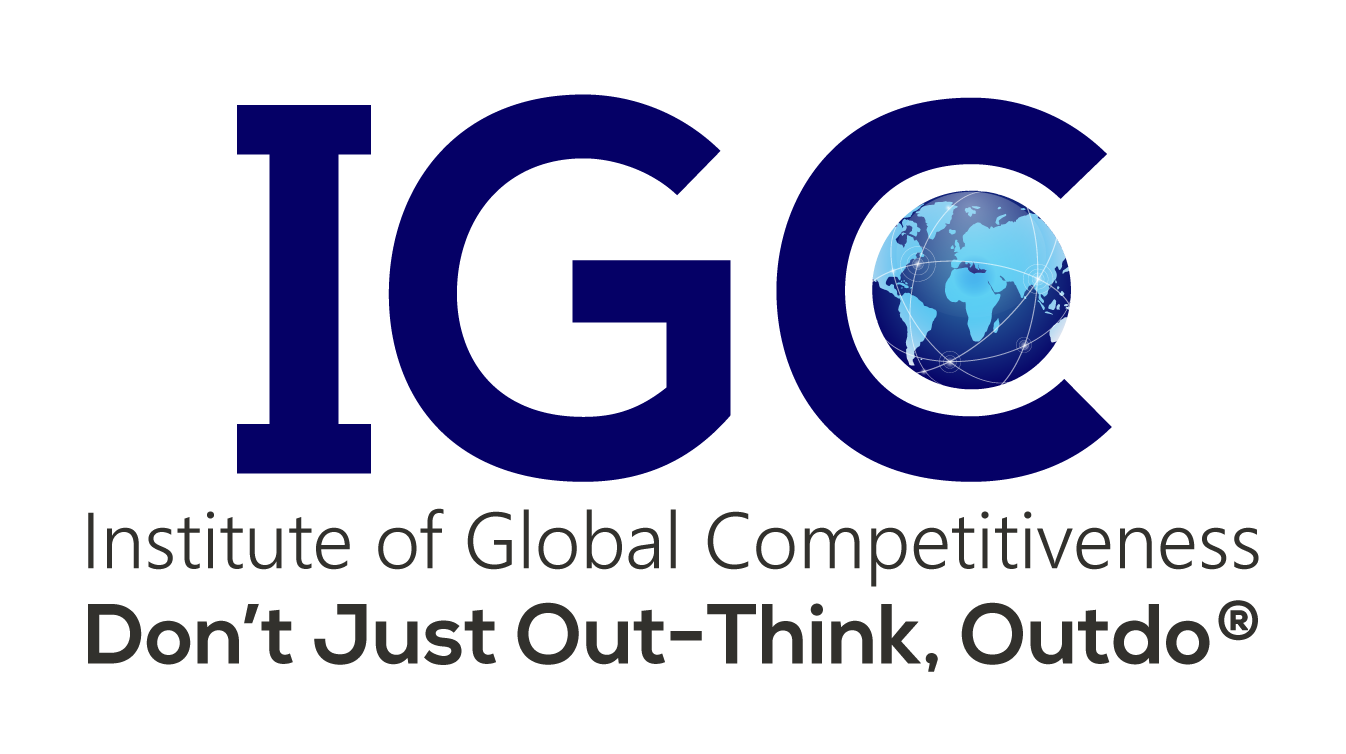 Customer Results
Challenge, create mind shift and excite key customers. Significantly increase company's ability to talk to visionary and strategic customers.
Unique, powerful and proven new way to work with customers that will create strategic partnerships, joint strategies/developments and business impact.
Significant impact on target strategic accounts and participating customers.
Develop a loyal customer advisory board with IGC's unique approach.
Deliver >2X sales impact even in tough situations such as unhappy customers.