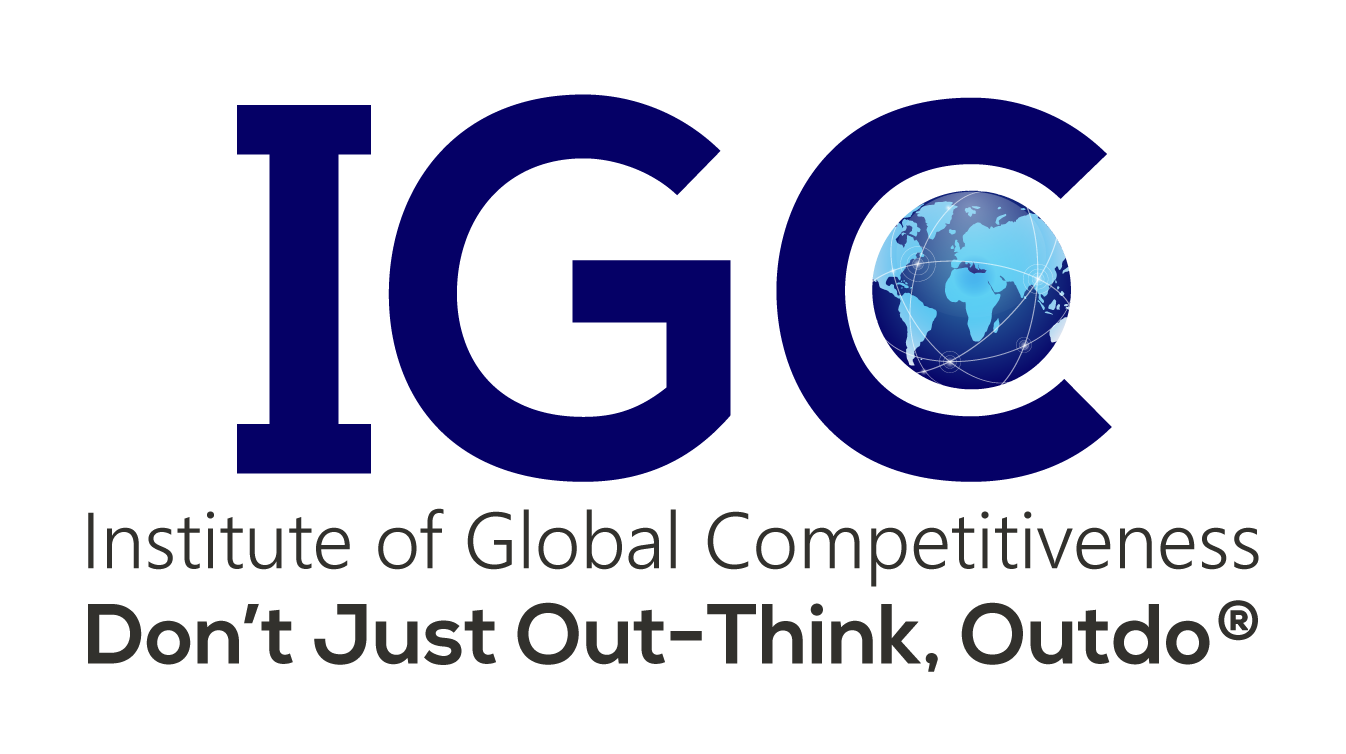 How We Work
Welcome to a novel and fresh approach, and a unique business model to management consulting focused on "The Ultimate Consulting Experience" of our clients. This will be in sharp contrast to your experience with leading consulting organizations, leading management thinkers and well known CEO consultants.

We partner with our clients for maximum impact with our trademarked approach "Don't Just Outthink, Outdo®" with emphasis on results-driven implementation.
Together, we develop and commit to 2 to 5X stretch goals, timelines and a pay-for-performance plan that ensures speedy delivery of results.
Our services go beyond traditional approach of problem solving, quick fixes and one time project results. We help develop a sustainable system and organizational capabilities to deliver high level of rapid profitable growth irrespective of competitive, market and industry dynamics.
The IGC team makes serious and passionate commitment to achieve agreed upon stretch goals, milestones and timeline.
We utilize < 10% resources as compared to traditional consulting approach (both yours and ours) and maximize return on investment. ROI for our clients has been 10 to 100X or even higher.
Consistent with this novel business model, we reward IGC team based on achievement of stretch goals, pay-for-performance milestones and speed.